Upcoming Shipments!!
GunPla Starter Set 2: Gundam Ver G30th w/Gundam Marker
Super Saiyan Son Goku fig rise
AMX-107 BAWOO Mass Production Version HG
LIMITED UNICORN GUNDAM (Destroy Mode) + Unicorn Head HG
Unicorn Gundam 02 Banshee (Destroy Mode)  HG
Victory Gundam HG
Barzam HG
Ryuseigo Graze Custom II HG
Gundam Gusion Rebake HG
Gundam Astaroth Origin HG
IO Frame Shiden HG
Gundam Flauros HG
Gundam Barbatos Lupus Rex HG
Gundam Kimaris Vidar HG
Gundam Vual HG
FA-010A FAZZ (Sentinel Colors) MG
SHINING GUNDAM MG
BALL Ver. Ka MG
MS-06S CHAR's ZAKU II VER 2.0 MG
RX-78-2 GUNDAM O.Y.W. (Anime Color) MG
Sword Impulse Gundam MG
Gundam Exia MG
RX-0 UNICORN GUNDAM HD COLOR + MS CAGE MG
RX-0 Gundam Unicorn Unit 02 Banshee MG
Dramatic Combination [MG Freedom Gundam Ver. 2.0 & Kira Yamato] MG
Aura Effect (Blue), Bandai Figure-rise Effect
Aura Effect (Yellow), Bandai Figure-rise Effect
Super Saiyan 2 Son Gohan Figure rise
Perfect Cell Fig rise
Android #18 fig rise
MS-06S Char's Zaku II RG
Wing Gundam Zero Ver EW RG
Full Armor Unicorn Gundam (Destroy Mode/Red Color Ver.) HG
Full Mechanics Gundam Vidar 1/100
Full Mechanics Gundam Barbatos Lupus Rex 1/100
 Mobile Armor Hashmal HG
RG UNICORN ( UPGRADE to limited ed for free only preorders) 
MG JUSTICE GUNDAM
PERFECT GRADE MILLENNIUM FALCON
SSGS GOKU
TRUNKS
VEGETA
TRUNKS VEGETA 2 Pack
Goku
Krillin
Goku Krillin 2 pack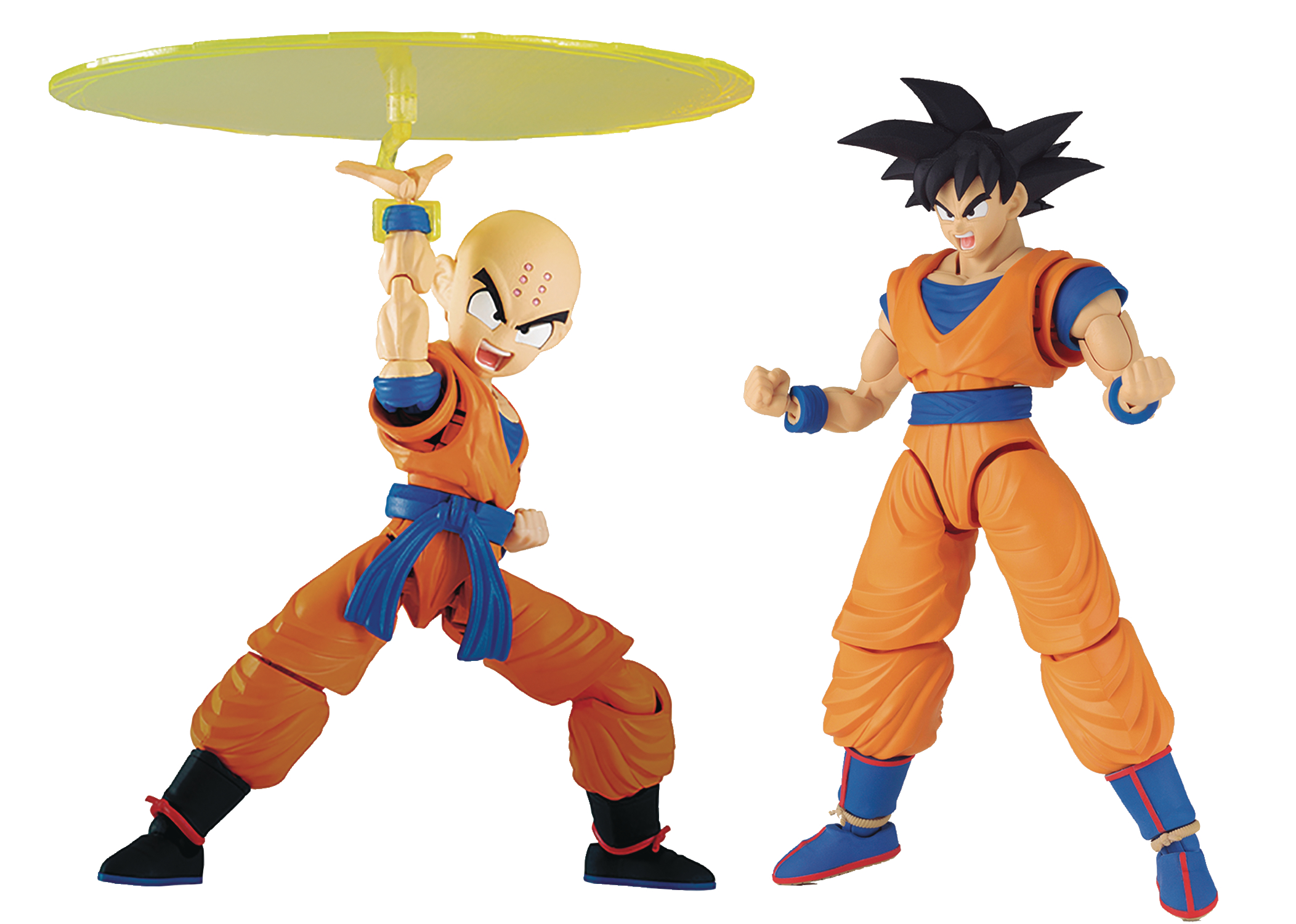 Come by TODAY!!! to reserve!
BandaI Gundam Model kits are here at Metropolis Comix 
thank you all for hanging in there as we changed suppliers! they are back in stock! come in and check out our new selection!
Amazing detailed kits come in a wide variety from starter to exclusive advanced get yours today !
Just some of the amazing selection of BanDai Gundam / Model Kits at  METROPOLIS COMIX!
Ask our in store staff who will be more than happy to help
Here are some things to remember when making your kit
With a little time and care yours could look this good as this and you will be hooked!
Come check them out at 
E-MAIL US ANY QUESTIONS OR COMIC BOOK ORDERS RIGHT HERE!